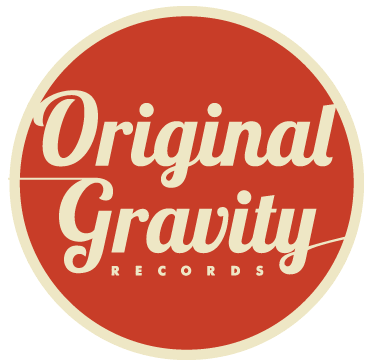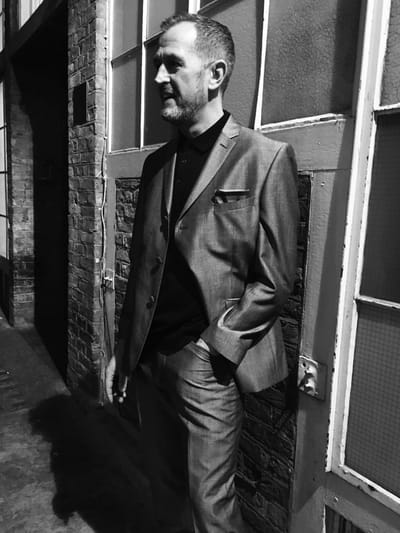 What Is Original Gravity?Gravity
is a force that has been there since the beginning of time. It maintains the status quo and prevents us from floating off into space.
Original Gravity
produce dance music that harks back to a bygone era. A time when standards were set for everything that followed.
In the modern day, when music seems to have spun off into some other orbit,
Original Gravity
brings back to earth what music should be all about - raw and gritty, with all the proper ingredients.
So welcome to
Original Gravity
- music with one eye on the past and one on the future, but with both feet firmly planted on the dance floor. Music that will make you shuffle and shake your hips. So let's all gravitate to the centre of the universe!
Andy Hill
Chills & Fever Mod Club
About Neil Anderson
I am a musician, music teacher and recording studio owner (now also producing music for and running a small, independent record label!)
I love Soul, Funk, Blues, R&B, 60s, Latin, Ska and Reggae music. I love it so much that I try and use my skills and resources to make recordings in the styles that I enjoy, with the express aim of making them sound like material from the original era and good enough that DJs will play them at club nights and have cool people dance to them.
I had a lot of enjoyment from making this music. I hope that you enjoy listening to it.
Neil Anderson Original Gravity Records